Mp3 Ringtone for your mobile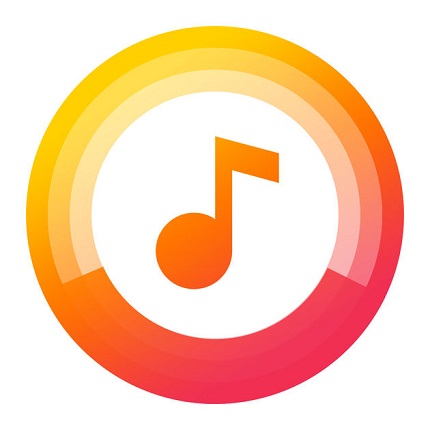 FREE - Get your / someone else names ringtone, alarm ringtones, sms ringtones and other interesting ringtones for your mobile devices like Android and Java os based phones. Search and Download a copy of your ringtone in mp3 format or share the link on Facebook, whatsapp or via email.
Our website Mp3Ringtone.me is only endorsed with our own 3rd party network based external websites. We are adding each and every new and hot tones requested by loyal web users in our website. Our content is free to use for entertainment / educational purpose. however commercial use is not allowed in any manner without our prior permission.
---